Bad Credit? 7 Ways for Renters to Get Approved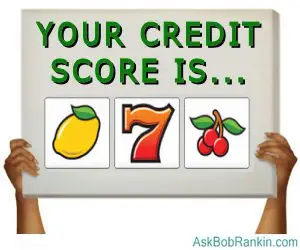 After the past few years of economic misery in this country, people are often forced to find housing with impaired credit. Entire books have been written dealing with how to straighten out your finances, improve your credit score, and reposition yourself to be a respectable member of society again.
But who has time to read all the books? If you're looking for an apartment now, you need some quick pick-me-ups in the credit department.
Here's an article published for a national audience, but with New York renters right in the center of the target. The author's ideas are solid and workable. We have compiled some worthy ideas of our own. Take a look at our excellent renters guide, The Essential Guide for Smart Renters to see what we're talking about.